We are Craft CMS Notts
A quarterly meetup for the Midlands' Craft CMS and Commerce community. Join us for informal presentations, chat with peers and network with other local agencies.
Don't use Craft but want to know more? Come along too.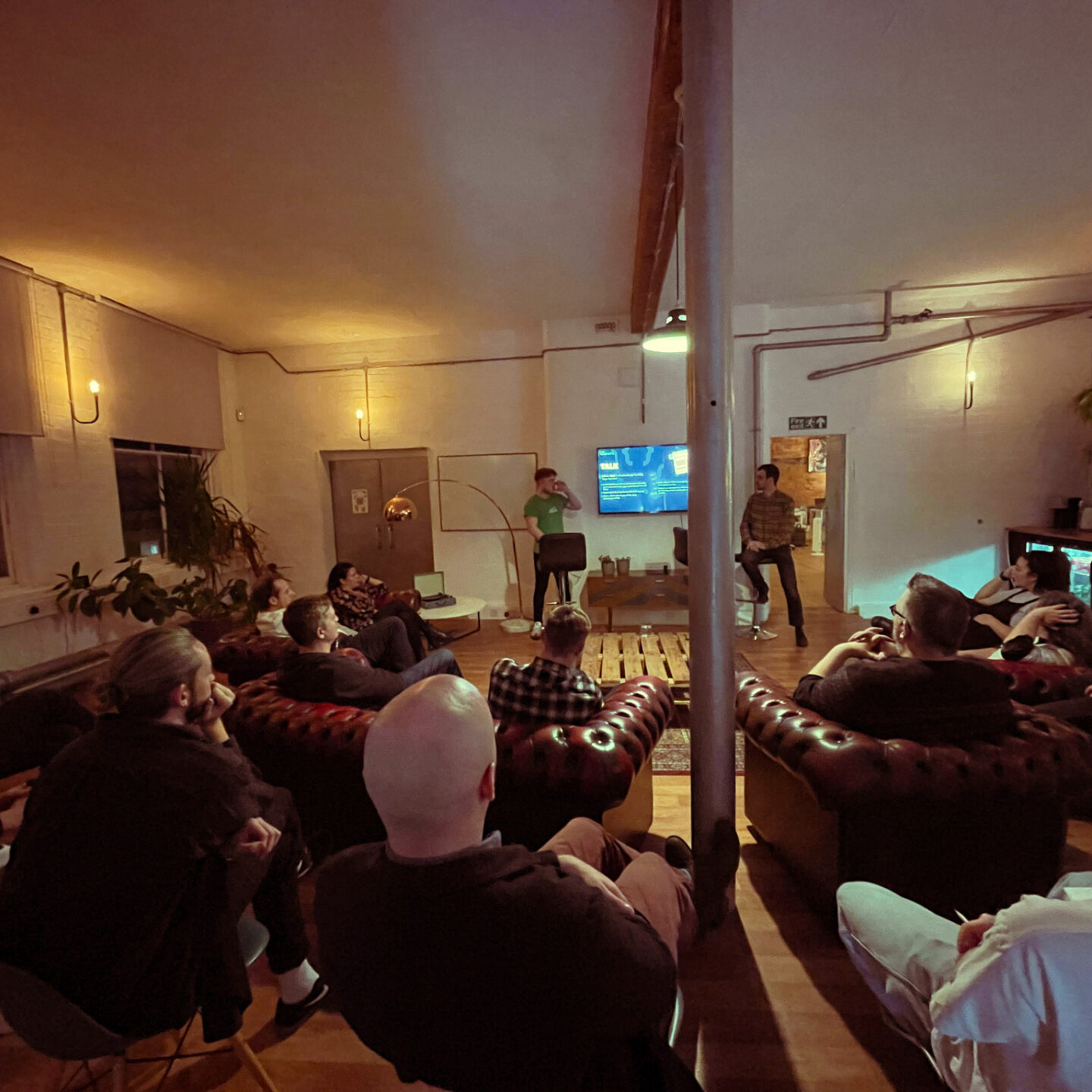 Craft CMS Notts Meetup
We're opening up this month's session for Lightening Talks to discuss anything from Sketch vs Figma to your best-rated Craft Plugins or showcase a Craft website you've recently designed-dev'd. The floor is yours.
Craftin' a community
We're moving Craft CMS Notts over to Discord, where you can access alerts for new meetups, chat with your peers, share ideas and help each other out. Developers, designers, marketers, everyone's welcome here.
Join the Discord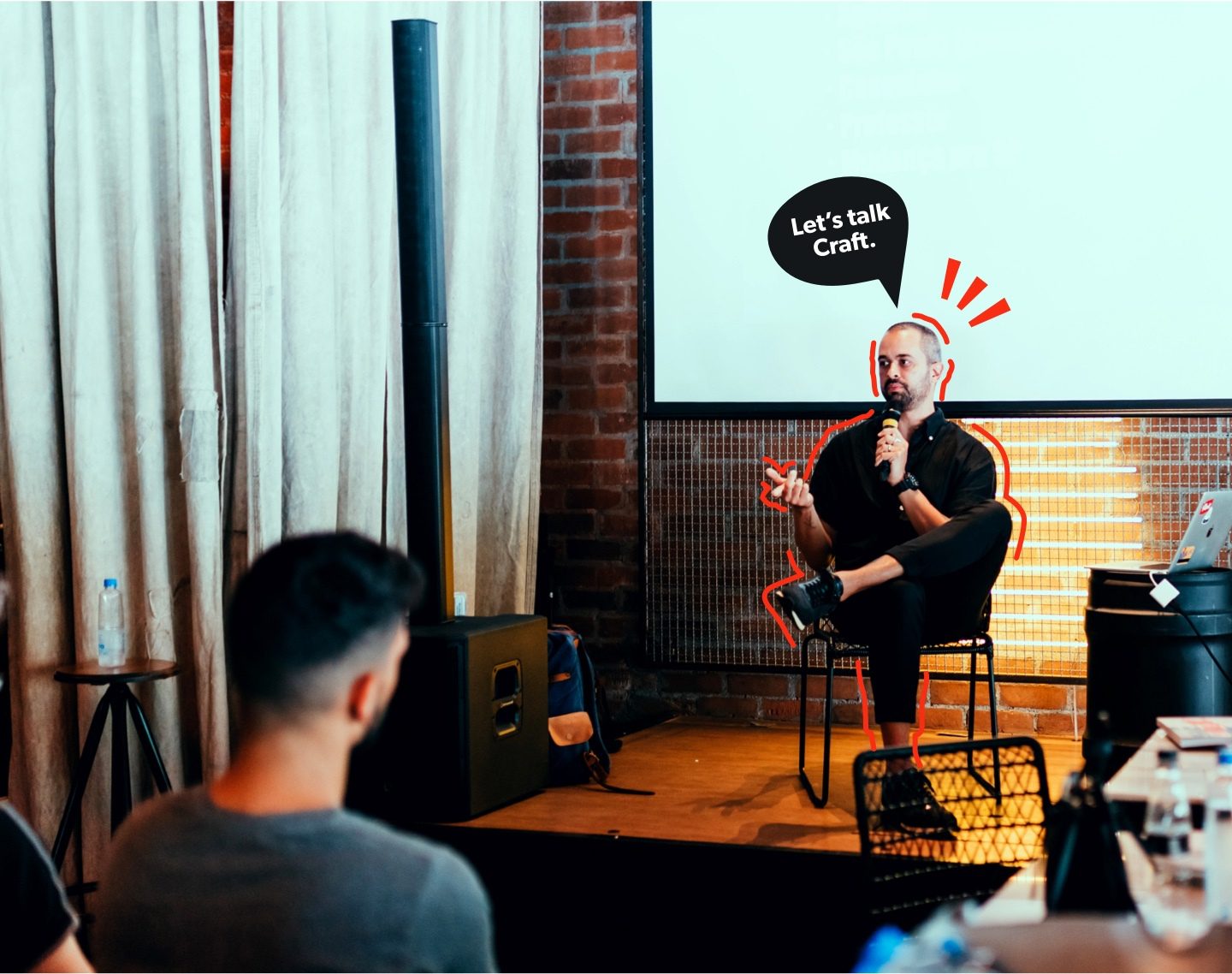 Fancy being a speaker?
Want to discuss your latest project using Craft CMS or Commerce? Used some new tech? UX design outta this world? Or you've unlocked some content management enigma?
Take the stage